A Favorite Women-Owned Restaurants in Chicago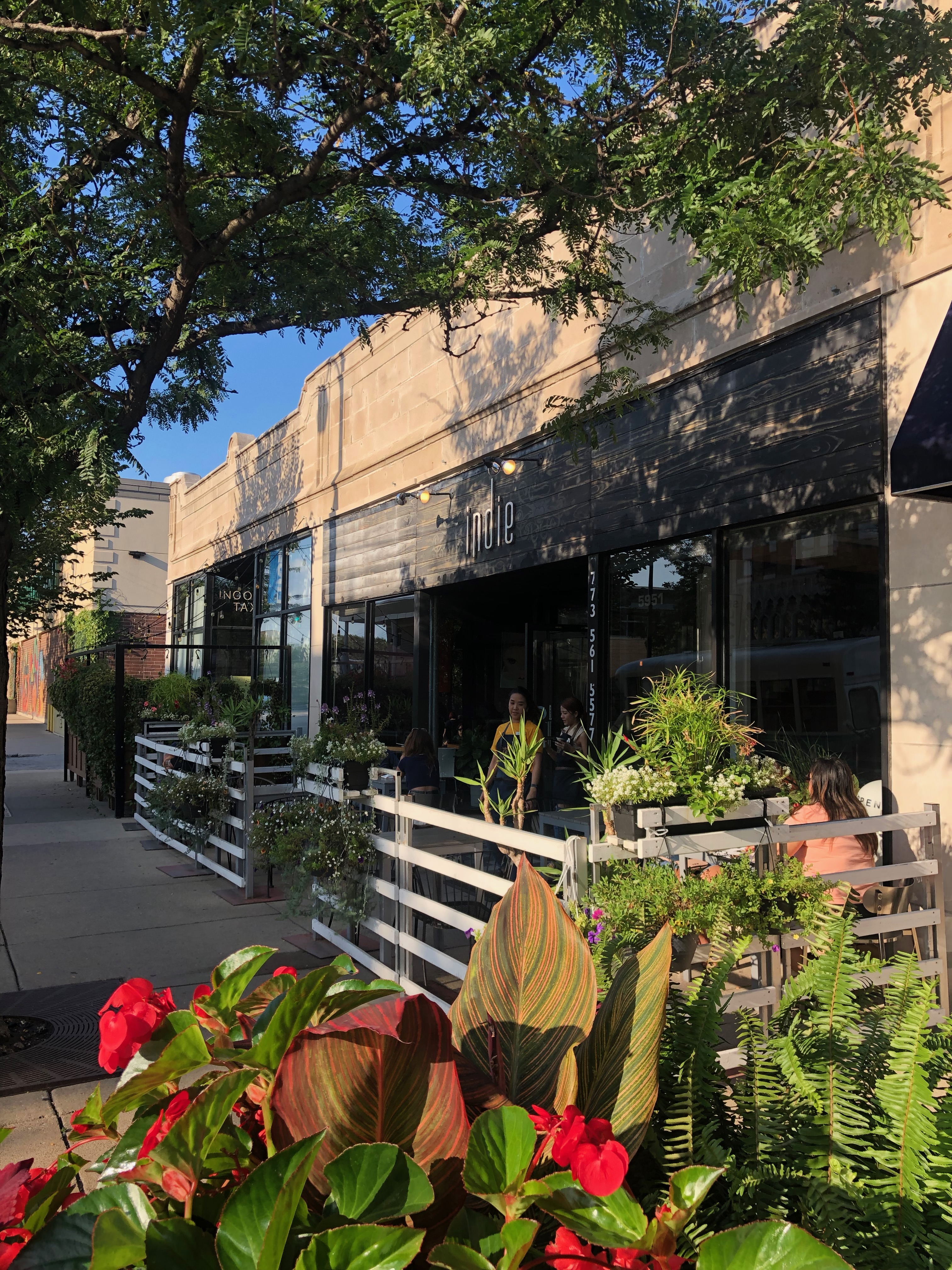 Executive Chef Iggy Waranon and Co-Owner Gui Prasartkul came to Chicago in 1998 to study the arts of photography(Governor State University) and film making(the School of the Art Institute of Chicago). While working to pay their bills they began to feel the stirrings of entrepreneurial desire. With the help of their friend and roommate, a food critic from Japan, Iggy and Gui began to develop a menu of Thai and Japanese cuisine inspired by their passion for art. The combination of Iggy's decades of cooking experience that she learned in her mother's kitchen and education at Washburn Culinary School as well as Gui's keen business acumen, birthed the creation of Indie Cafe in the winter of 2004.
Since those cold days, Indie Cafe has become an Edgewater hotspot and a true Chicago original gaining acclaim from food magazines and satisfying palates. Indie's logo is an octopus, the many legs embodying the diverse influences and techniques brought to the cooking. The food stands as a dynamic combination of savory Thai and simple Japanese cuisines presented with artistic elegance. Boundaries are stretched to develop dishes that defy all rules while holding true to the roots of both cuisines. The approach is to amplify or subdue the spices and main ingredients of classic fare then mix influences from different cooking styles until the dishes are something completely new. Iggy and Gui hope that you will find Indie Cafe innovative, fun, and your new favorite neighborhood eatery.
Our Services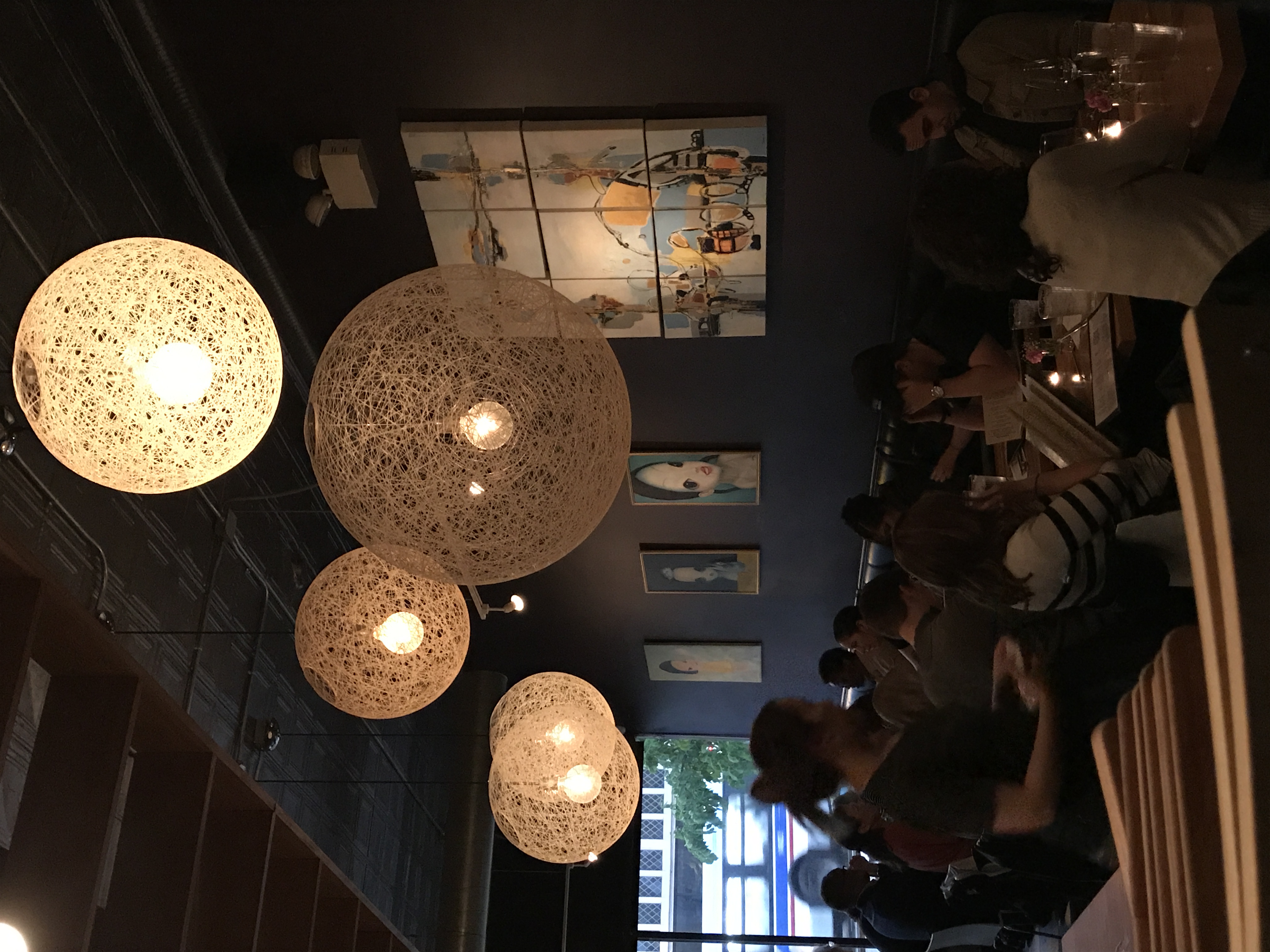 budgetgourmet
Chicago, Illinois
Real deal, Pan-Asia delight
Cafe Indie is a North Side neighborhood favorite for over two decades. Thai and Japanese foods are their specialty, with busy take-out orders nearly equal to the demand for tables in their two street front rooms decorated with numerous local artists canvas - some for sale.
A spicy miso soup with sirracha sause was a welcome start on cold Spring night. Our Crab Rangoon arrived quickly and was quite good. We enjoyed the shrimp filled, almond encrusted Almond Monkey and toasted tempura favored blue crab filled Caymen. Yummy; yummy; yummy! Note the sushi is excellent too, and the menu changes just enough to keep the customer's wondering what's to come. I would recommend this to anyone who likes or wants to try Tai/Japanese/Korean food. Full bar too. It's a another Chicago winner!!!